Provide your customers with convenience and pure quality for the BBQ. V&S offers trusted BBQ classics on different kinds of skewers with beef, pork and chicken. Fully cooked or raw, bamboo stick or steel pin, from mini to giant skewer (too big for your plate): everything is possible. We are also continuously developing innovative BBQ concepts based on vegetarian ingredients as well as surprising combinations of meat and vegetables. Guaranteed satisfaction for your customers with the BBQ products of V&S.
A small selection from our BBQ range:
Deliciously available in portions from 25 to 275 grams, the choice is yours!
Chicken satay
Chicken shashlik
Pork satay
Pork shashlik
Hawaiian skewer
Spanish pork tenderloin skewer
Mediterranean chicken skewer
Giant skewer 275 gr
Bistro shashlik
Chicken thigh satay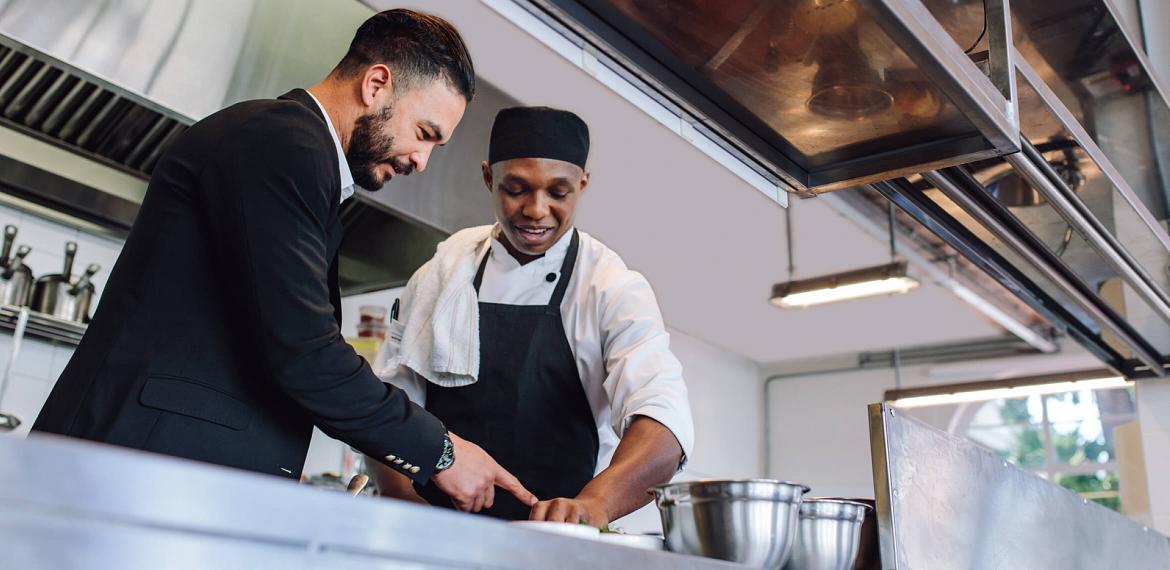 Want us to fire up your

BBQ assortment?
How our BBQ products and surprising concepts light the fire in your business?