Thanks to our flavours, textures and product variants based on vegetables, fruit, chickpeas, rice, cheese and pulses, only the very best ends up on your plate. Think of delicacies like falafel in a variety of shapes, vegetable skewers or our vegan satay – a vegetarian snack that even the most fervent meat lover will adore.
A small selection from our range of vegetarian snacks:
Mozzarella-tomato skewer
Mozzarella-olive skewer
Fiocchetti skewer
Falafel bites
Vegan fish nuggets
Vegetable skewer
Green beans wrapped in carrot
Vegan satay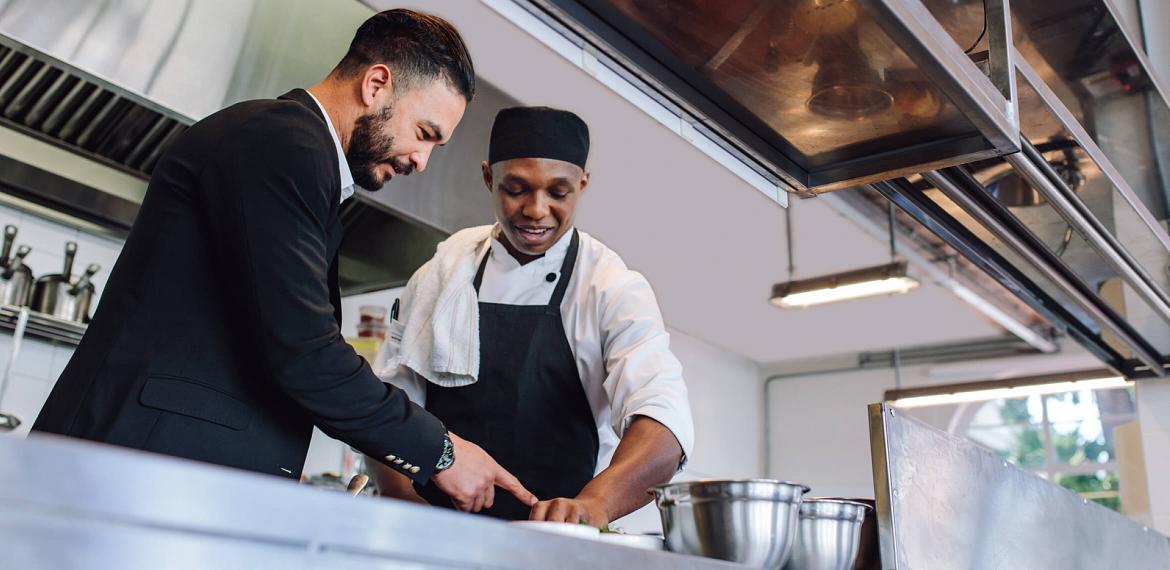 Looking to go vegetarian

with V&S?
How our tasty vegetarian products will change the way you do business?