In cooperation with our partner JapCook, we offer a fabulous range of Japanese street food. Treat your customers to the unique taste of Japanese street culture in a flash with the many varieties of yaki and gyoza. Thanks to the wide range with all authentic flavours, you could almost be standing at a street stall in Japan.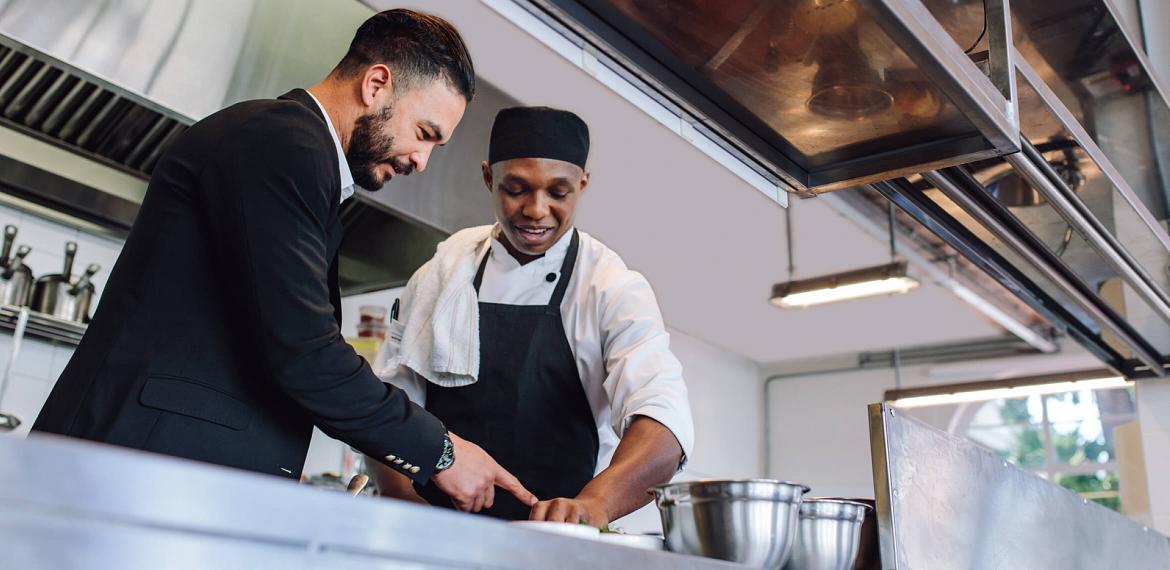 Want to yell Banzai along

with your customers?
How will Japanese street food products and concepts bring more Banzai to your business?