Tailor-made

food concepts
Every day, the food specialists at V&S transform your wishes and ideas into distinctive food concepts. From allergen-free finger food to innovative meat and fish alternatives.
1
Created

together
At V&S, we love new flavour combinations and food concepts as much as you do. That is why we are always ready to transform your idea or request into a unique product. Whether it is a variation on an existing product or the development of a visionary meat alternative – together, we get it done.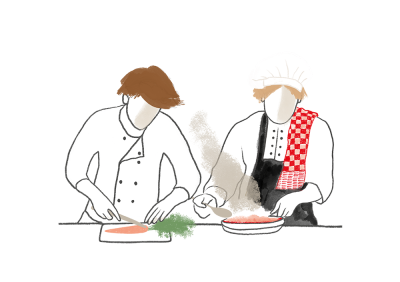 2
Produced

with passion
Thanks to the experience, knowledge and drive of our food specialists, we guarantee an extremely thorough development process. We leave nothing to chance to attain the perfect blend of flavour, texture, appearance and preparation method. Only the best product is good enough for us. It's what drives us to achieve perfection.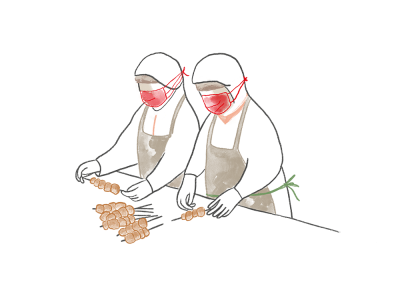 3
Enjoyed

by all
Offer your customers a remarkably wide choice with new flavours, product varieties and surprising, sustainable alternatives. V&S can facilitate the entire process. from smart concepts to high-quality production, from watertight legislation and regulations to efficient logistics. Bon appétit!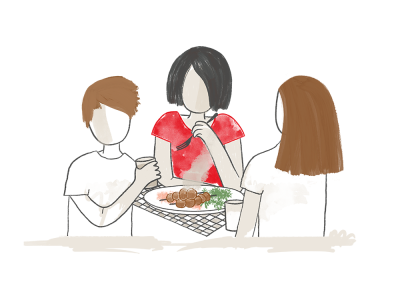 We are always ready to develop new brands, innovative food concepts and fresh alternatives. Don't hesitate, get in touch.