Variations in
finger food
Today, you can find finger food on every menu. Our food specialists have come up with countless variants in an abundance of creative forms. These include vegetarian finger food, such as falafel bites and falafel burgers, and special mini versions of well-known savoury delicacies. Whichever you choose: they will all taste equally good!
A small selection from our range of finger foods:
Mini teriyaki skewers
Mini chicken satay
Prunes in bacon
Yakitori
Fiocchetti-gorgonzola-tomato skewer
Mini burgers
Falafel bites
Tomato-mozzarella skewer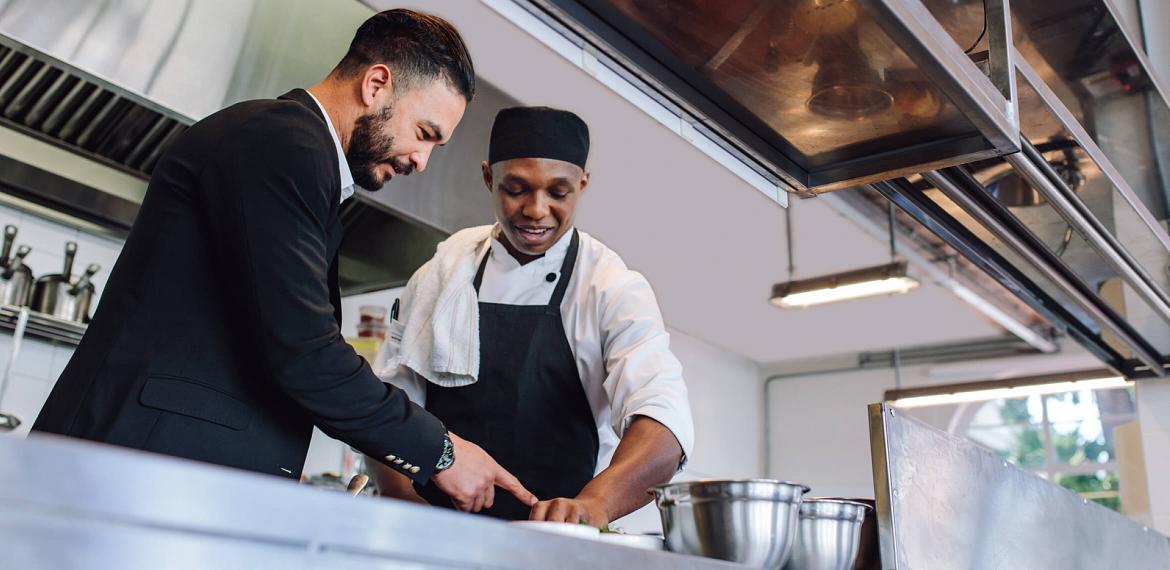 Want to know more about our

finger food??
How will our tapas, pinchos, appetisers, hors-d'oeuvres and other finger food enrich your business?